All About Retort Processing...
How to produce the highest quality retort food products with appeal, quality and taste on par with or better than its fresh equivalence?
Our 20+ years of dedicated experience in the retort processing field help us have the perfect solution for making the higest quality retort food products. We offer comprehensive support: technical expertise, application guidance, product development, process validation, documentation, certification, and more. Here is your one-stop solution for all your retort processing requirements.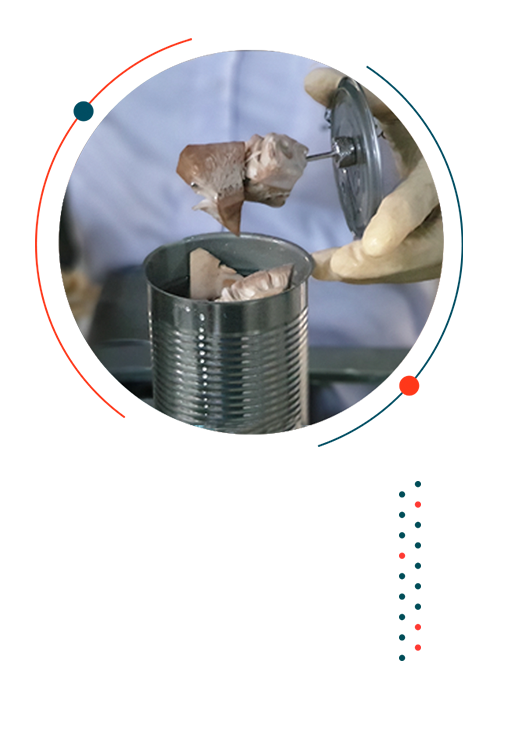 All About Retort Processing
How To Produce Best Quality Retort Food Products?
In order to produce high quality retort food products, it is very important to establish the proper process technology based on the characteristic of product, type of containers, type and quality of the retorts, type of filling and sealing conditions, process condition, available utilities etc. The process technology should be developed in order to preserve the appearance, colour, flavour, texture and vitamine content of the finished products.
Read More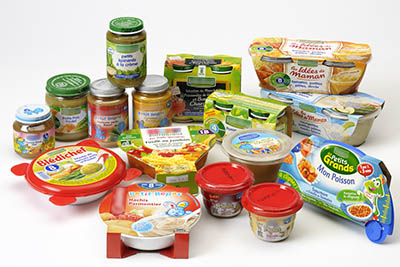 Understanding Retort Technology
The shelf stable retort food products must be safe, and be in no way hazardous to the health of the consumer. They should be nutritious, while tasting good, and the last but not least is, be reasonably priced. The sterilization must be designed to fit these demands. First priority of course, is the product safety, but the retention of high quality is almost equally important. It is very important to understand the technology behind retort processing, in order to establish the processing properly
Read More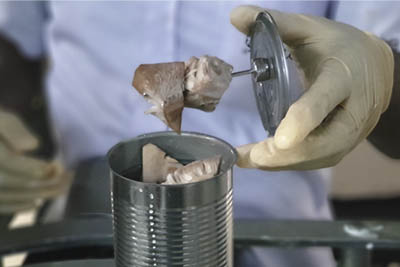 Retort Food Products
Ready To Eat, Shelf Stable, Retort Sterilized Food are completely cooked food packed in airtight containers, which could be preserved at room temperature for a long period of time without the necessity of freezing, cooling or drying.The thermally-processed retort foods are waterproof, weatherproof and bug proof. The Shelf Life of Ready To Eat Foods is normally from 1 year to 5 years, depending on the type of packing materials and processing procedures. The food could be packed in cans, pouches, plastic trays, cups, glass bottles etc,
Read More

Retort Validation
Retort Validation is a critical process comprising Temperature Distribution, Heat Penetration, and Heat Distribution Studies. Temperature Distribution ensures uniform sterilizer temperatures throughout the cycle, Heat Penetration assesses product/package behavior for safe thermal processing, and Heat Distribution detects variations, especially in Steam/Air retorts, crucial for maintaining consistent product lethality. These studies are essential for optimizing food safety and quality in retort processing.
Read More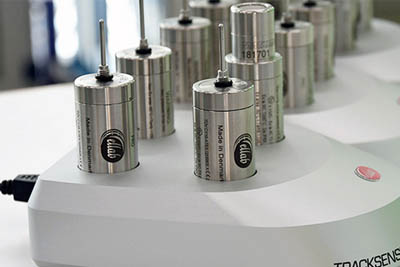 Choosing the Right Retort
Selection of right retort for processing specific product in specific container is very important, because, the processing technology should be developed for a unique combination of product and package to attain the best quality. The products could be vegetable, sauce, meat, fish, dairy products, juices, gravies etc. The containers could be cans, pouches, bottles, plastic trays, cups, bowls, glass bottles, cartons etc. The retorts could be steam/air, water spray, water immersion, water cascading, rotary, tilting, shaking, microwave retorts etc. Each types of retorts are designed to perform better in specific combination of product and containers.
Read More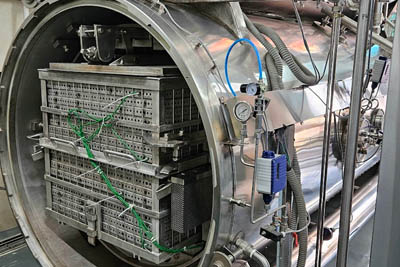 Retort Containers
Retort processing plays a pivotal role in preserving food within a diverse range of packaging systems, including Cans, Pouches, Plastic Bottles, Bowls, Cups, Glass Bottles, Cartons and more. Selecting suitable equipment and employing overpressure sterilization for specific container types ensures the safe and effective preservation of food products, maintaining both quality and safety standards.
Read More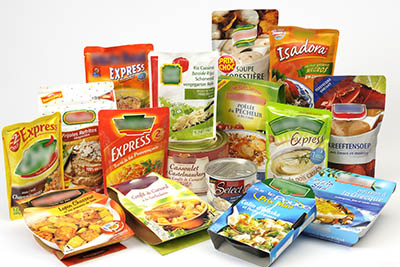 Heat Penetration Studies
It is to be noted that an error of 1 deg C during the sterilization process ( at 121 deg C) changes the Fo value by 26%. So it is important to use reliable and high accurate sensors with proper fittings for the process technology development and regular monitoring applications. It is also important to mount the measuring needles exactly at the cold spots of the containers for heat penetration studies and regular process monitoring applications. H.P Studies are designed to determine the precise processing technology of a particular product in a particular container. The worst case scenario needs to be simulated during the studies and confirm that the products would be safe during the processing even in the adverse processing conditions
Read More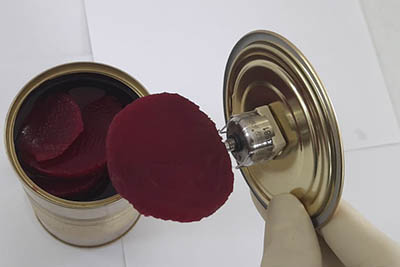 Our Services

Thermal Validation and Monitoring Solutions


FDA Registration Service (Validation, FFR, FCE and SID Registration)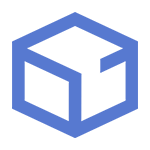 Thermal Process Validation, Documentation and Certification Service


Process/Product Development and Standardization


Thermal Processing Consultation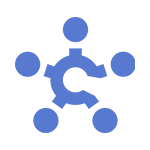 Application Support, Training & Technical Support

Case Studies and Articles
Insigtful and informative blogs, reviews and case-studies on Retort Processing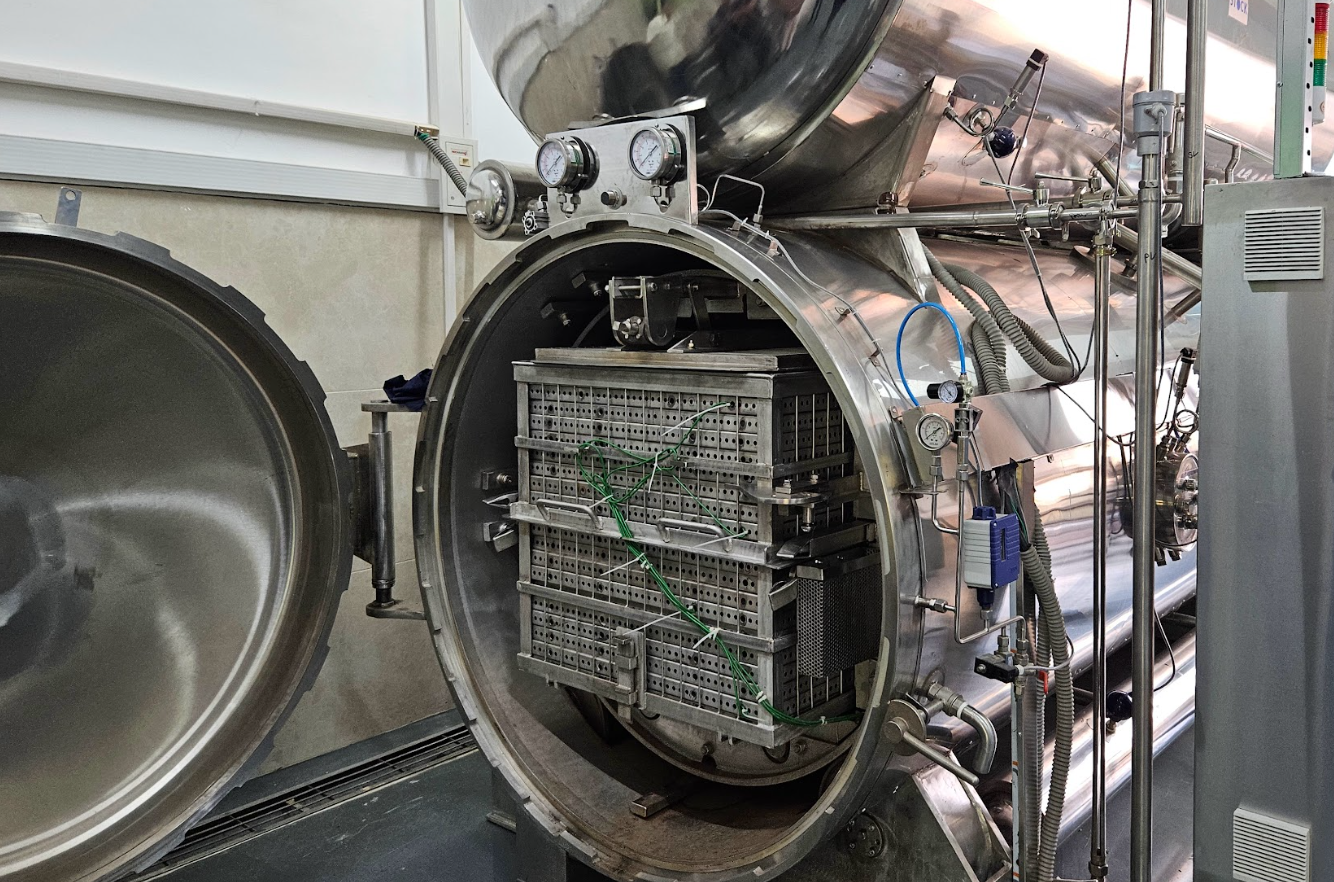 Your Guide to Different Types of Retorts in Food Processing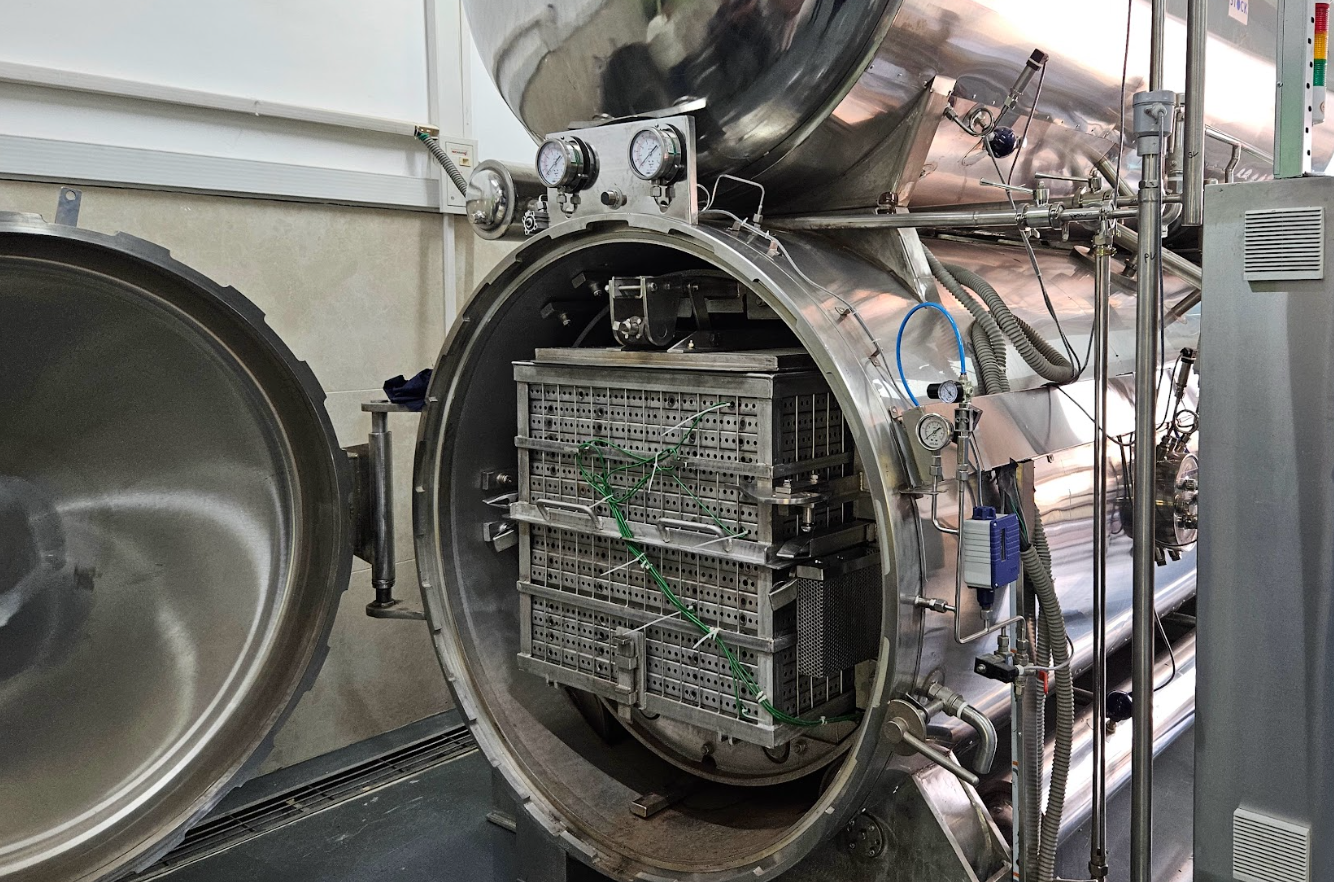 Which Retort Type Is The Best? The Ultimate Guide to Selecting the Right Retort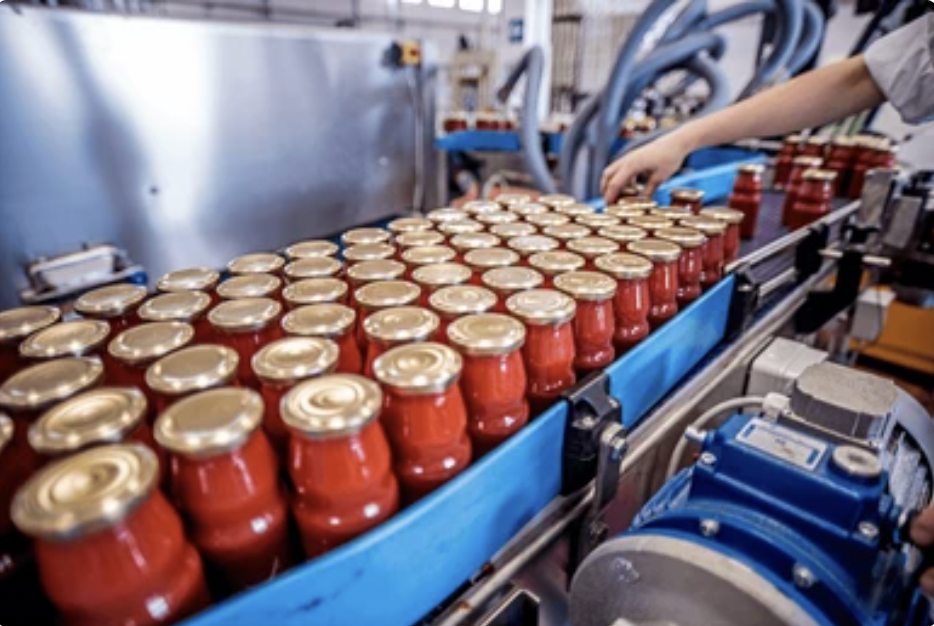 A Deep Dive into Commercial Sterilization: Ensuring Food Safety in Retort Processed Delicacies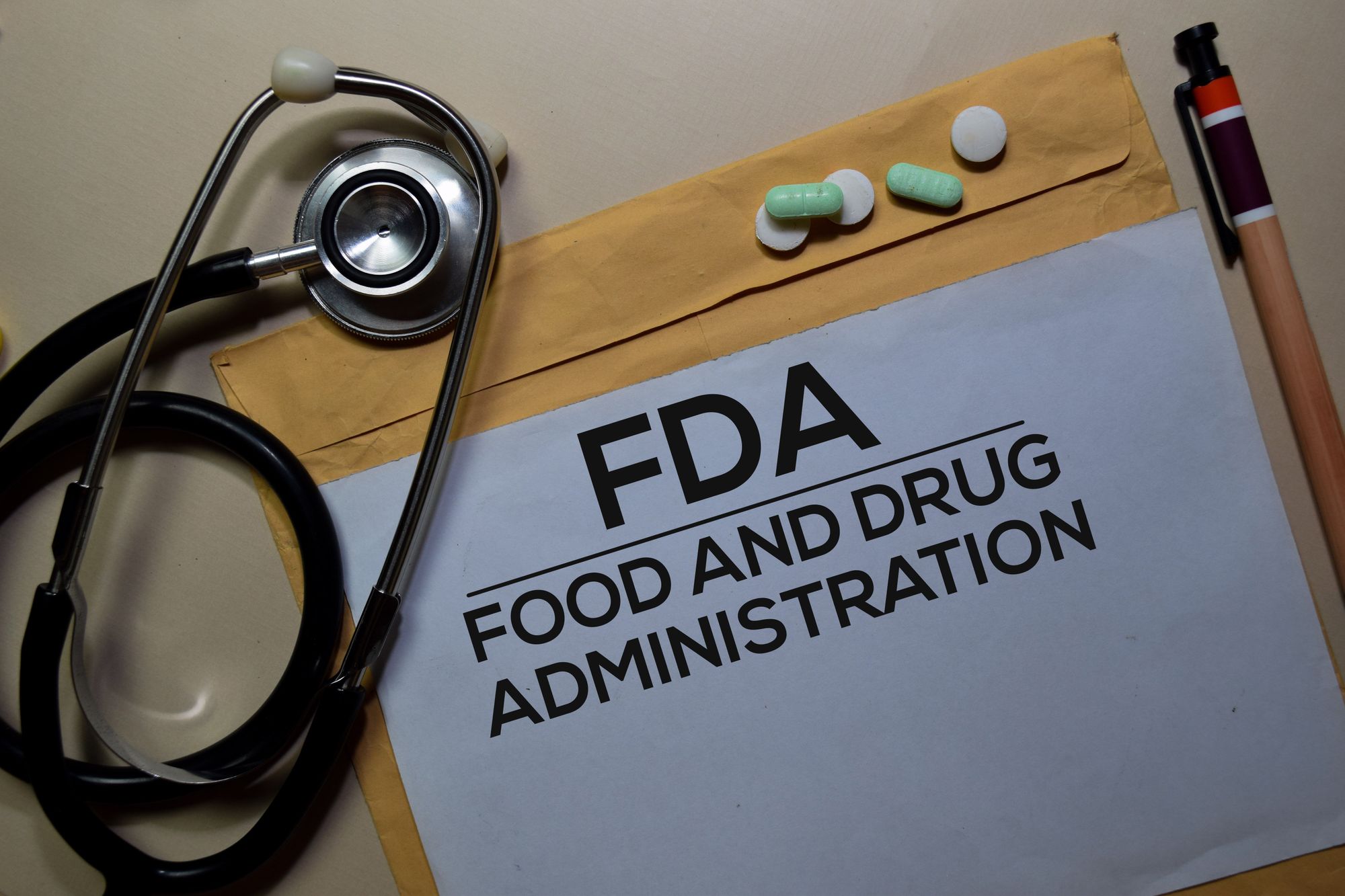 In-Container Sterilization – Food Safety Through Critical Factors as per FDA Guidelines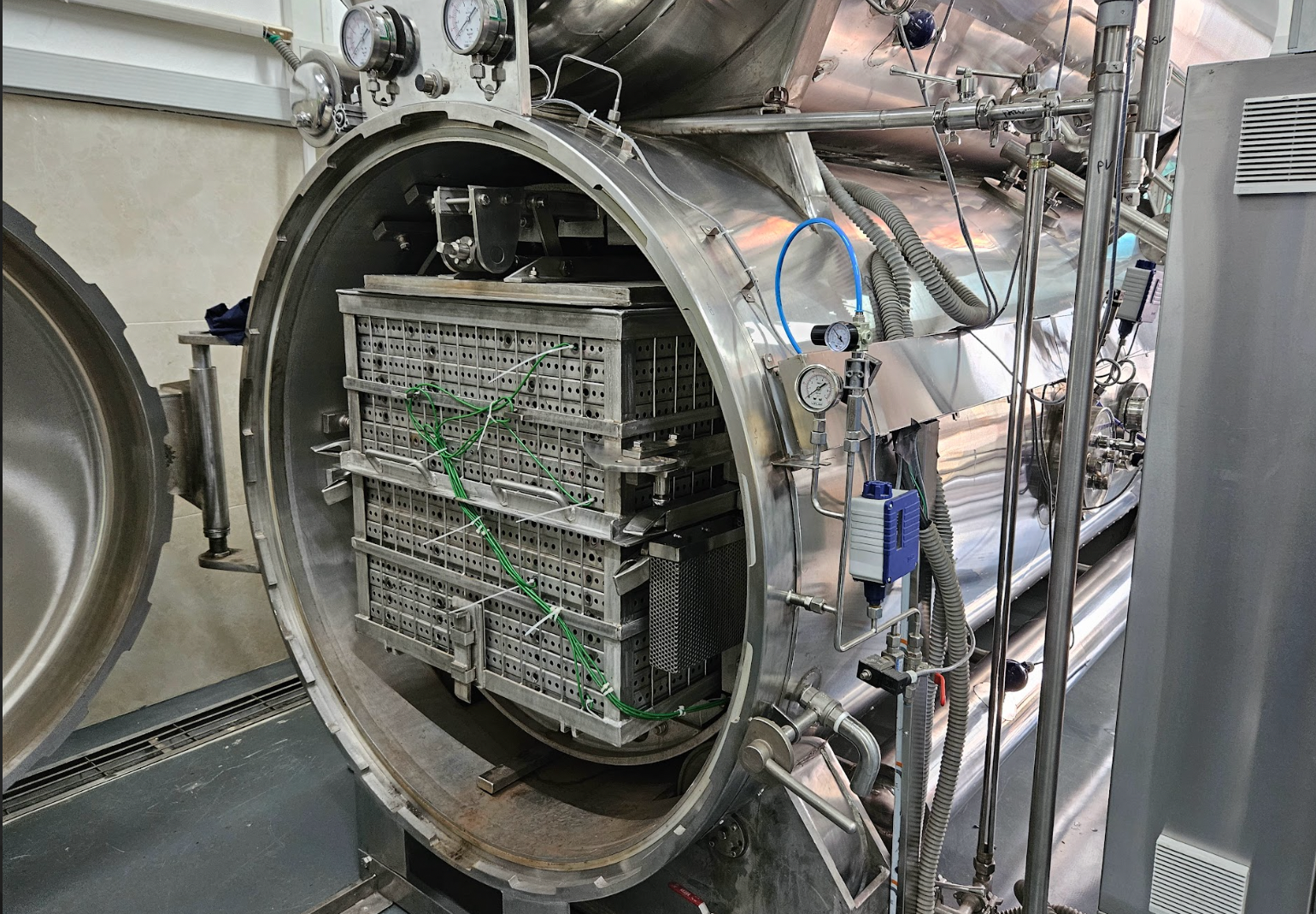 Choosing the Right Retorting System for Your Containers and Products: A Comprehensive Guide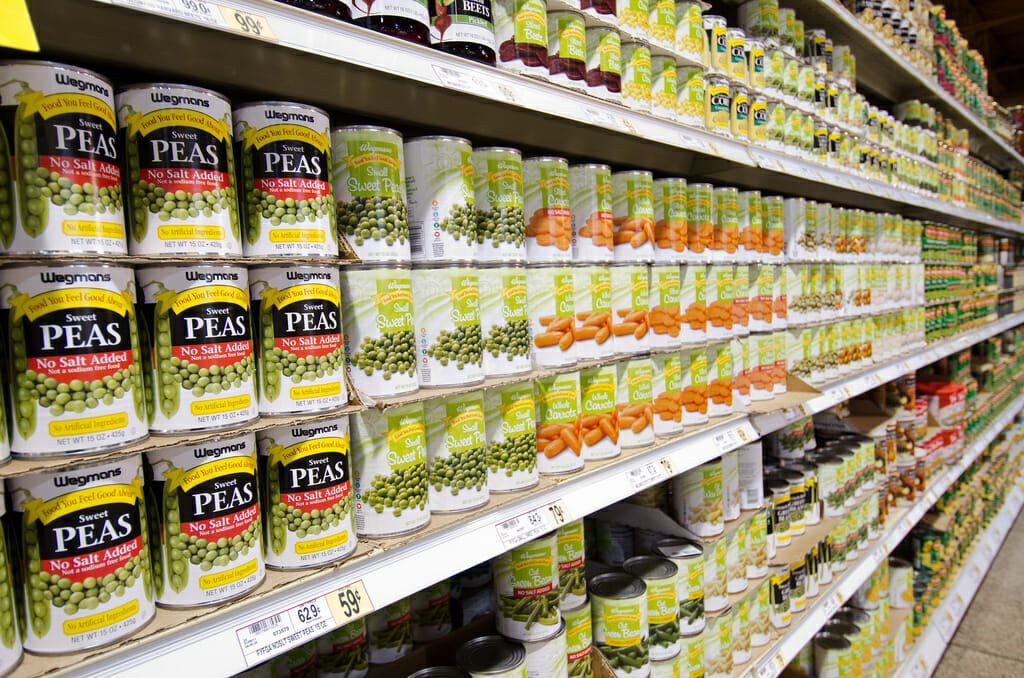 Retort Processing in Food: Safeguarding Freshness through High-Temperature Preservation
Supplier's Link
Here are some of the top suppliers for for all your retort processing related needs. Explore the options below to discover the perfect solutions for your specific needs.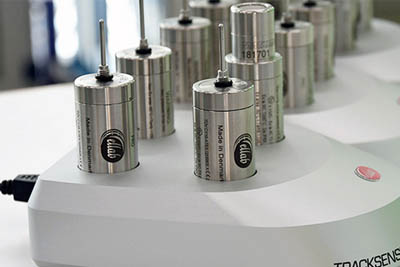 Process Monitoring and Validation systems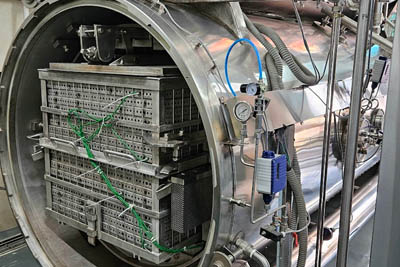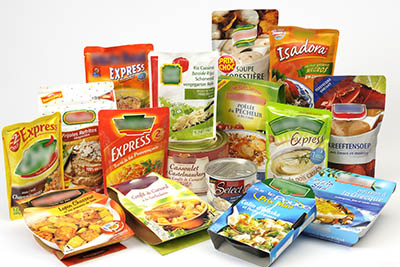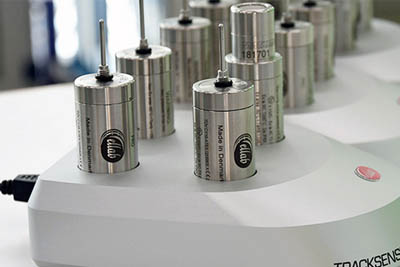 Validation and Certification Service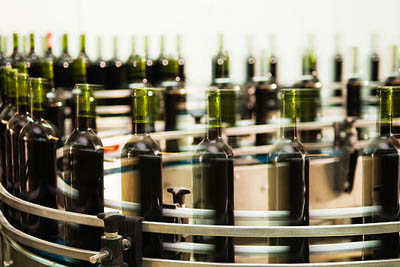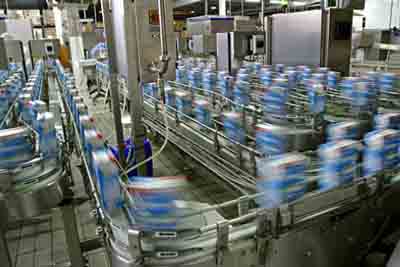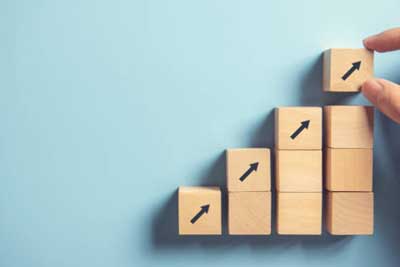 Our Clients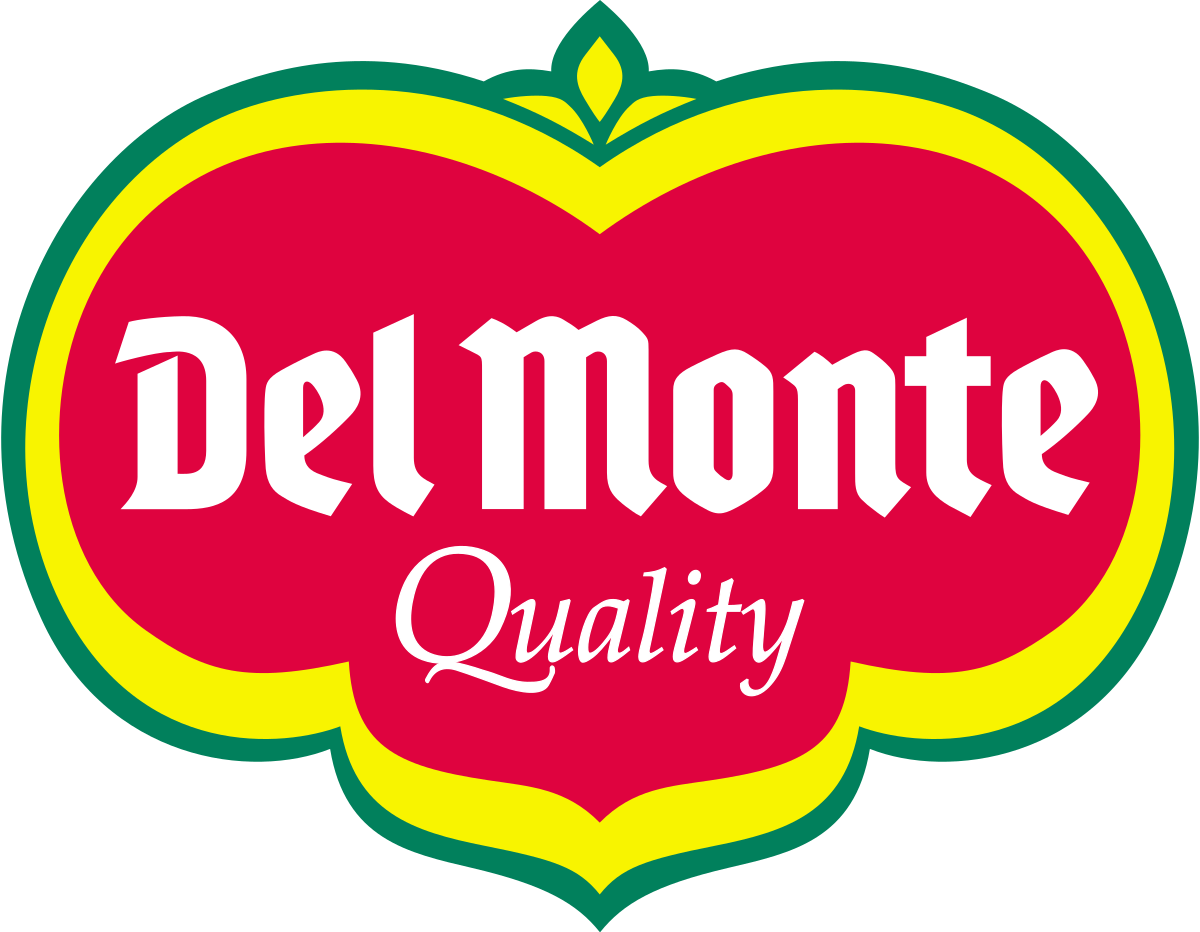 About Us
We are one among the leading independent Thermal Process Authorities in the world. We offer assistance to processors of Low Acid Canned Foods (LACF) and Acidified Foods in establishing processes and procedures for producing safe food products that are regulatory compliant.

Services include Thermal Validation Services, Heat Penetration Testing of your products to establish commercially sterile thermal process, Temperature Distribution testing of retorts and process chambers , FDA registration ( FFR, FCE and SID) services, Product standardization, Process Establishment and Process Deviation evaluation. Our team of experts can assist you with any of your Thermal Process Requirements.

Our expert team is headed by Mr Jose Thomas, who is post graduate in science and a certified PCQI, having more than 20 years experience with retort food processing industries providing, validation and monitoring solutions, technical and application support, inspection and certification services etc.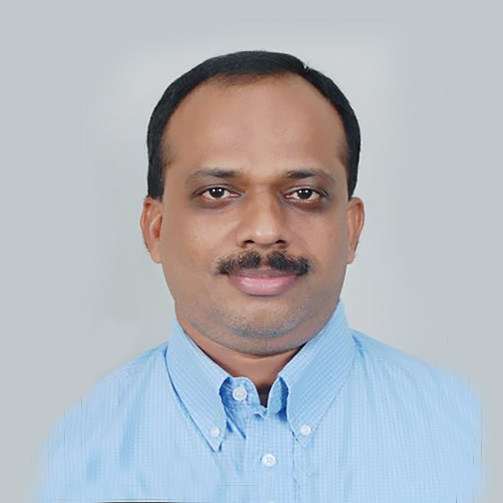 Contact Information
For all your queries, please send us a message or contact below.
retortprocessing@gmail.com